Skin Tag removal
Although there are a huge variety of 'off-the-shelf' remedies for the home removal of skin tags, we would always recommend seeking medical advice in the first instance... not only to provide 'peace of mind' that what you think is a skin tag actually is a skin tag...but also to offer you the best method of removal to ensure the best, and least visible result.
We offer a variety of removal methods, the choice of which is governed by the shape, size and positioning of your skin tag(s). Treatments are generally straightforward, painless and usually completed within 30 minutes.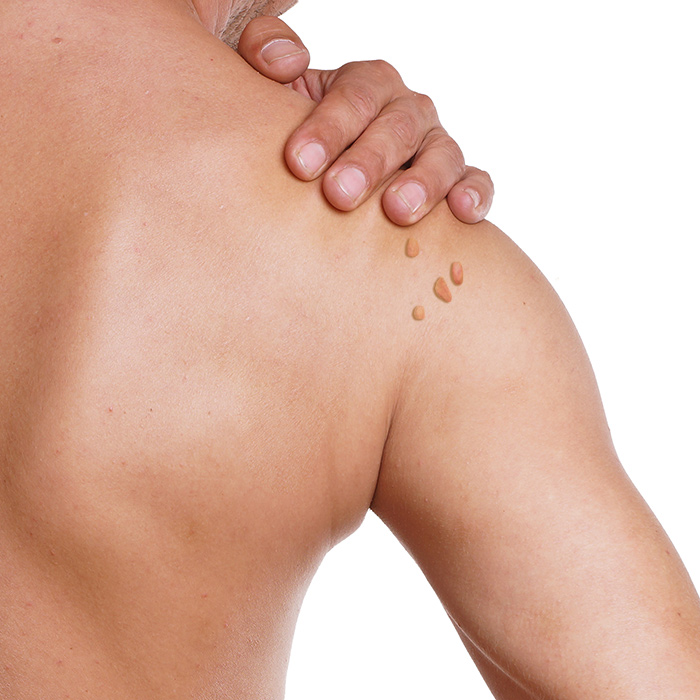 Skin tags can cause much annoyance even if they are not visible due to them regularly getting caught on clothing! Arrange a consultation to have yours quickly, safely and painlessly removed.